Bracha gave me a new camera as a holiday gift.  It came attached to a helicopter.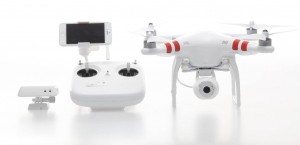 The DJI Phantom 2 Vision is an almost-ready-to-fly quadcopter with an integrated camera. It includes a "First Person View" system for viewing what the camera sees and controlling the camera while the helicopter is in flight.
After Bracha gave me the gift, I took the quadcopter to a neighborhood schoolyard for some practice sessions. I found the 'copter very easy and very fun to fly.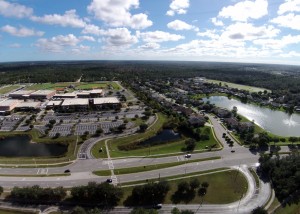 I was pleased with the still images captured by the camera, but was concerned about the video which seemed shaky. The video also suffered from the extra-wide "fisheye" lens.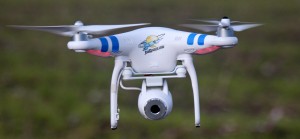 On Saturday, I took the Phantom 2 to the ROCK launch just down the road from us in Oviedo.  It attracted some attention as I flew it out in the field and positioned it to capture stills and video of the launches.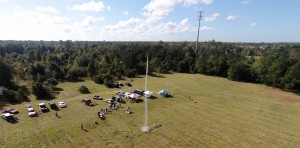 When I got home, I plugged the camera's memory card into my computer then viewed the photos. I'm really pleased with a few of the stills, but I failed to capture the rockets in flight in most of the photos.  I need to learn when to click the button to take the photos.
I loaded the videos into Adobe Premiere then used the "Warp" filter to remove most of the vibrations and shakiness. It worked better than expected.  Then I edited the videos in Standard Definition (SD) rather than High Definition (HD).  This allowed me to crop the video and avoid most of the annoying fisheye effect.  I produced a short video and am happy with the result.